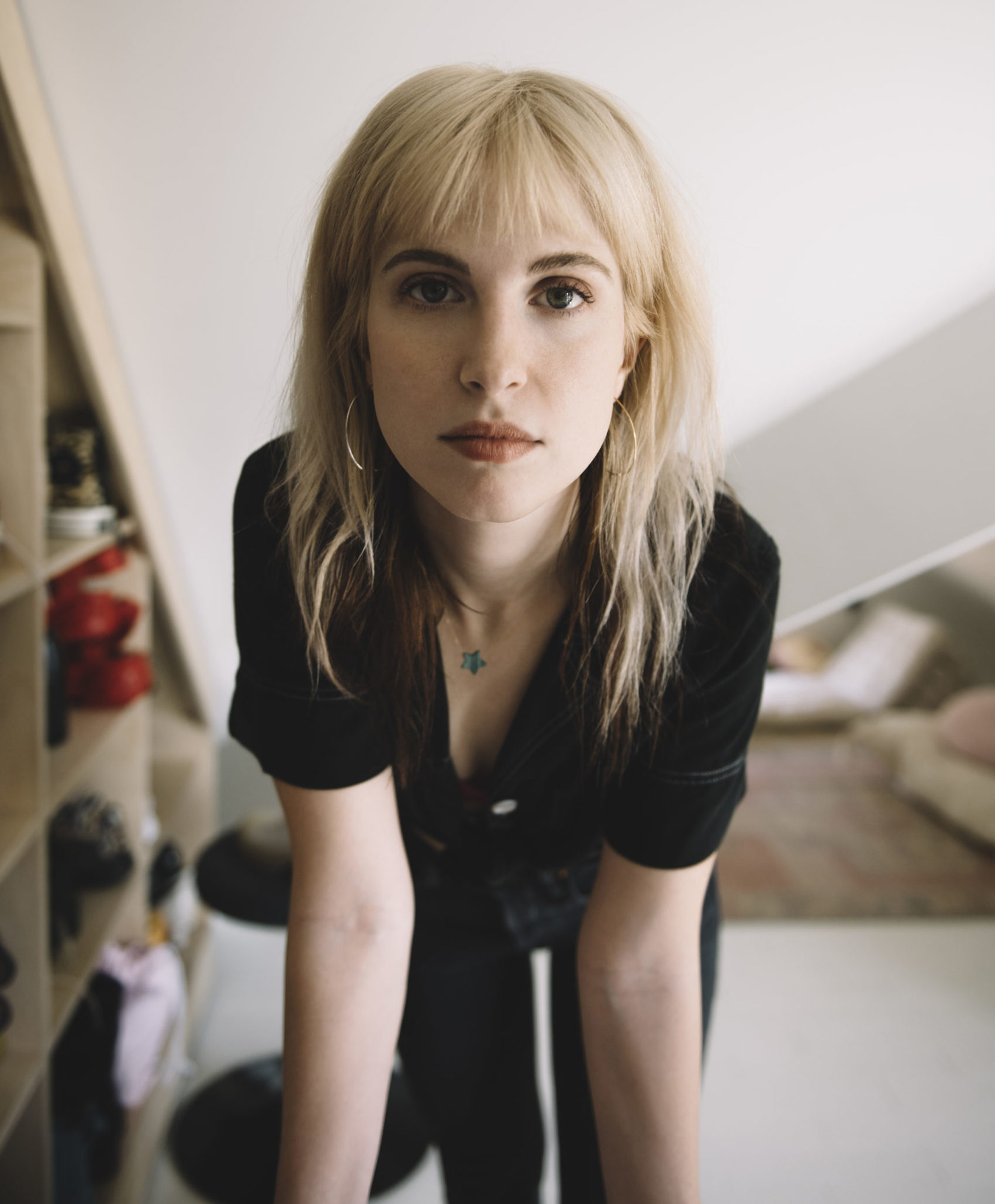 Ilana Kaplan of LA Times interviewed Hayley Williams during the quarantine. Below some highlights of the original article.

"It's so weird to sit out on my front porch, and no one's around. It's just a desolate wasteland," she says via Skype.
"There are days that I literally haven't gotten out of bed, and I felt like, 'Oh my God, my depression is back in full swing."
"It wasn't until we finished the third or fourth song that it was like, Oh, yeah, this started months ago with 'Leave It Alone,'" she recalls. "These stories are so personal, and I didn't really want to give this to something that, to me, already has a legacy. When it's time for us to write another record, we'll come back stronger."
"It's been a hard lesson for me to learn because so much of my progress in life has been because I just toughed it out," she says. "I have a tendency to deny a lot of my own feelings and then I'll go out in public on a stage or whatever and say the things to people that I would so desperately wish that I could do for myself," she says. "But that doesn't mean that I'm walking offstage and going back to my dressing room feeling like a queen or something,"
"You couple that with some of the experiences I had in a pretty toxic relationship for 10 very formative years of my young womanhood" — referring to New Found Glory's Chad Gilbert, whom she divorced in 2017 — "And I think that like there was just a lot of s— I did not know how to name."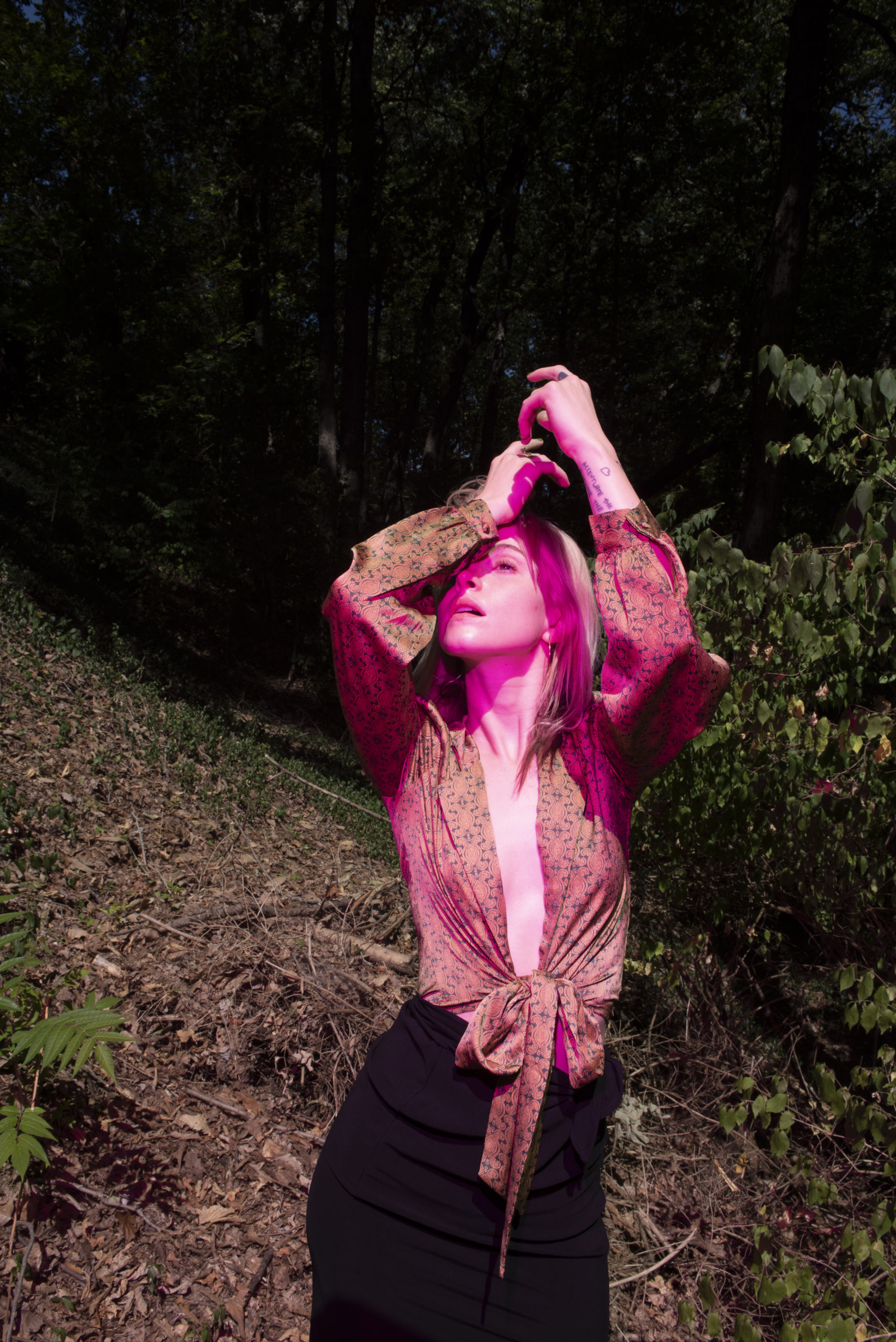 During one of her EMDR sessions — which she still continues to take part in — she saw what would become a source of inspiration for her album: flowers emerging from her body. "It wasn't beautiful," she recalls. "It was gruesome and painful." She began to realize being soft and vulnerable was as powerful as all the top-of-her-lungs vocalizing she did on stage. "I think it's more potent to be able to say your truth, bluntly and calmly, than to have to flail around and scream about it."
"My anger has been such a source of relief for me throughout my life," she says. At the same time, the second verse of the song evolved into a more universal feeling of anger spurred by women close to her and the #MeToo movement. "Every woman in my family has experienced pretty horrific abuse at the hands of men," she says.
The still-fiery lead singer is now in Nashville, divorced and doing something she hasn't done in well over a decade: dating. While she hasn't ventured onto Tinder or OkCupid, she is happy it works for other people. "I don't plan to do that, but it makes me feel so much comfort when I hear people tell me that they met their partner on a dating app," she says. She describes her own experiences with dating as "very self-sabotage," but it's something she's continuing to work on in therapy. "I really have this deep desire to create a home with a partner, global warming and COVID-19 be damned. I would love to be a mom one day," she says.