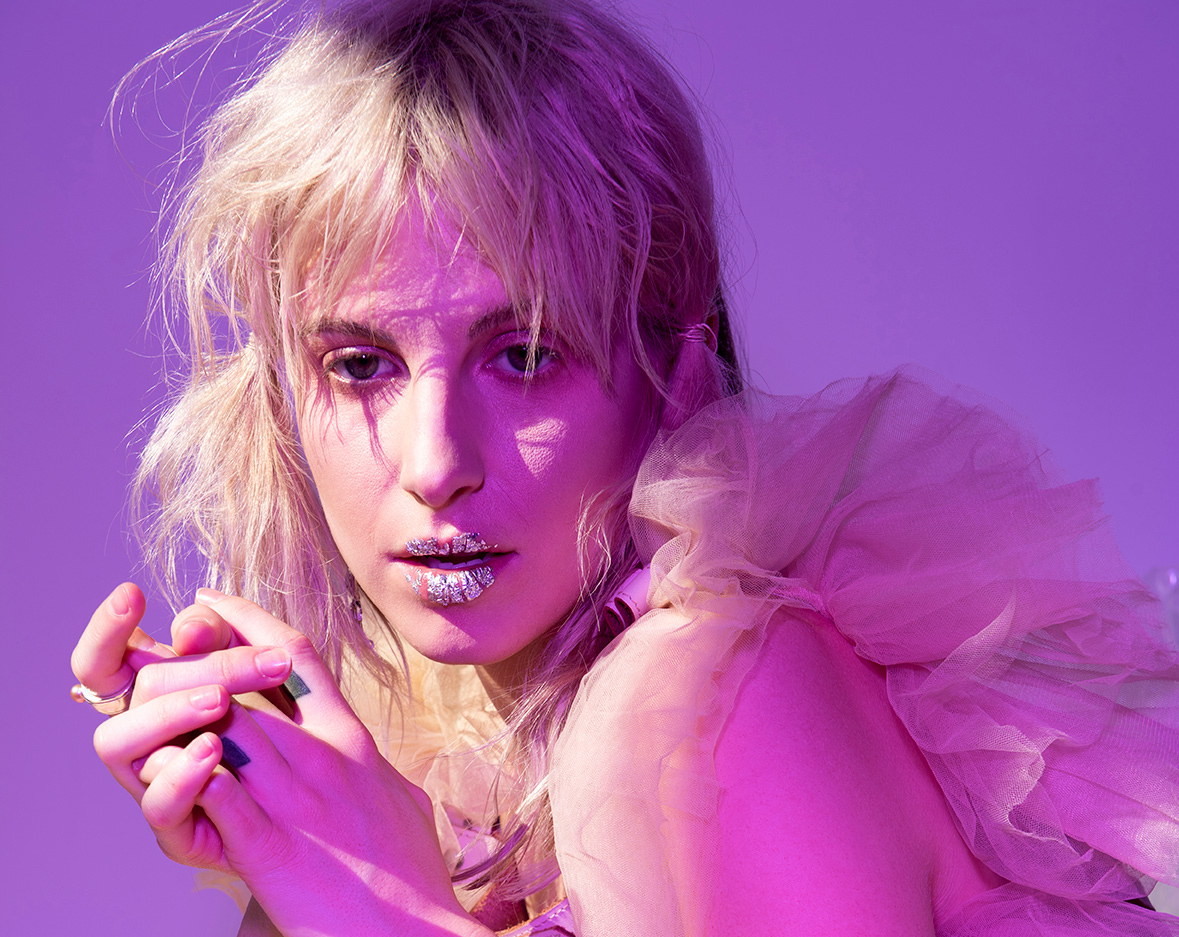 Hayley Williams talks about her quarantine routine, the future of Paramore, and the creative process of Petals for Armor with Interview Magazine.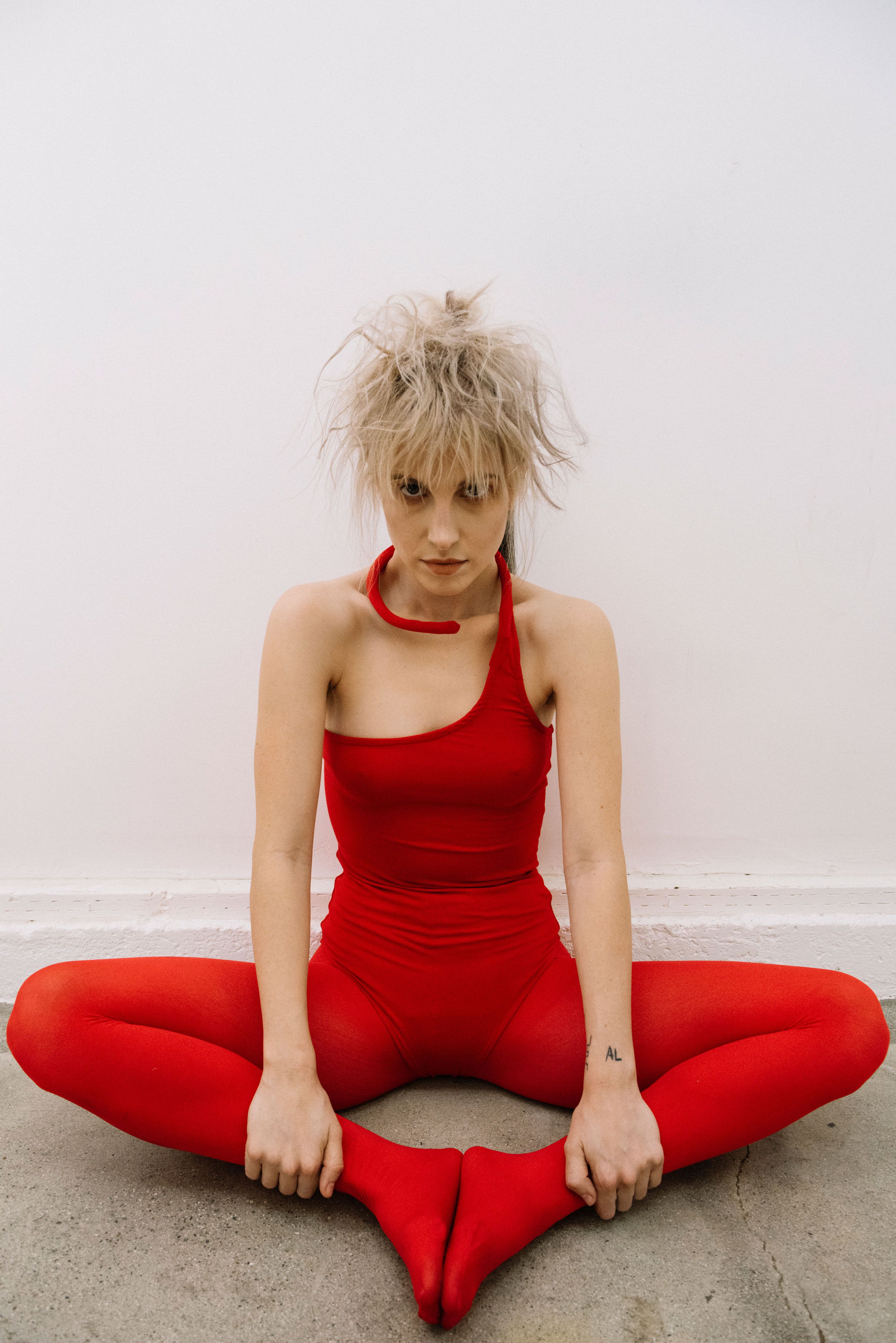 Hayley Williams is now the first woman to lead the Rock Album Charts as a solo artist (with Petals for Armor) and with a band, Paramore.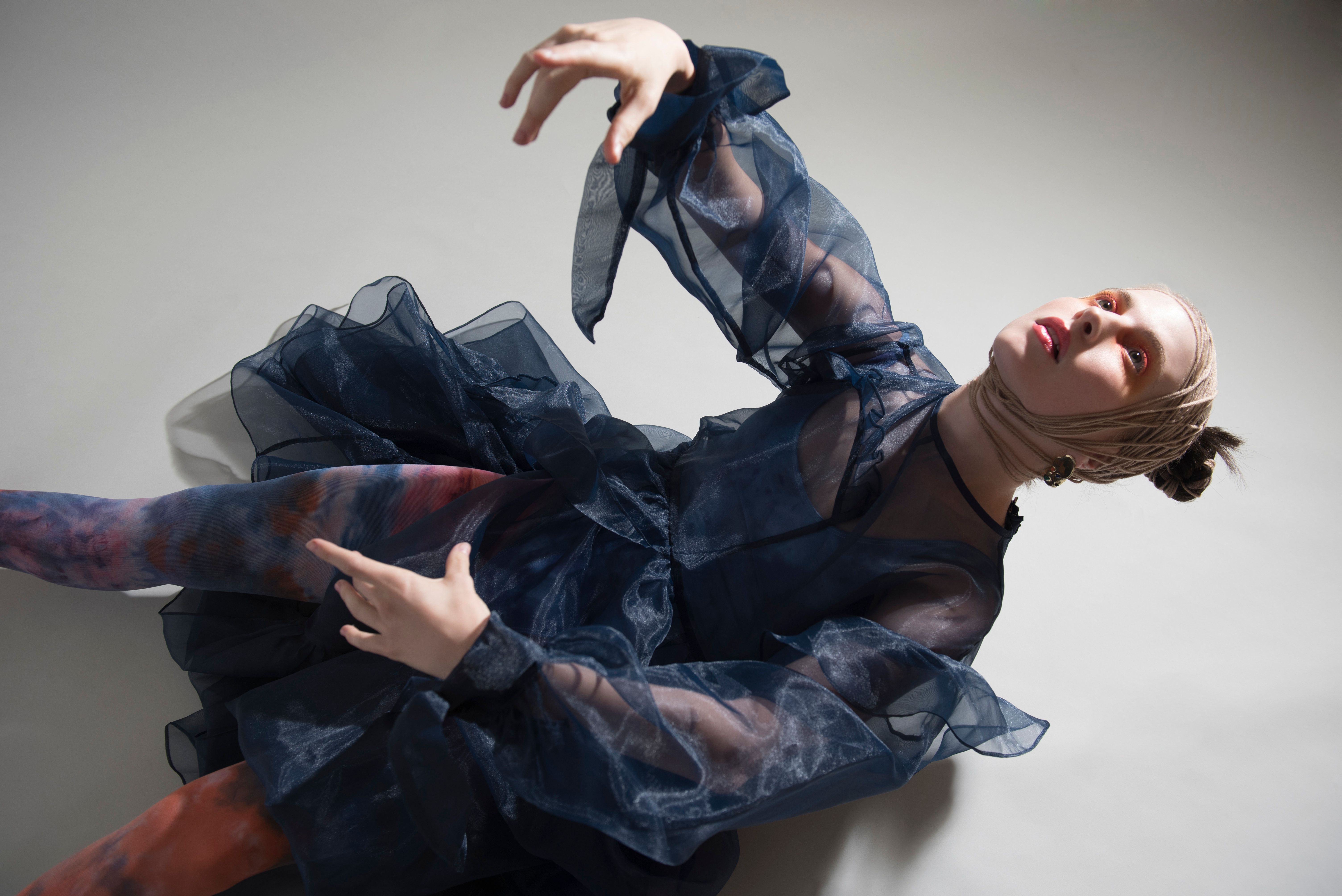 Paper Magazine interviewed Hayley Williams about her new solo album, Petals for Armor, and the importance of believing in yourself.