Hayley Williams releases the acoustic version of Simmer, the first track of Petals for Armors: Self-Serenades.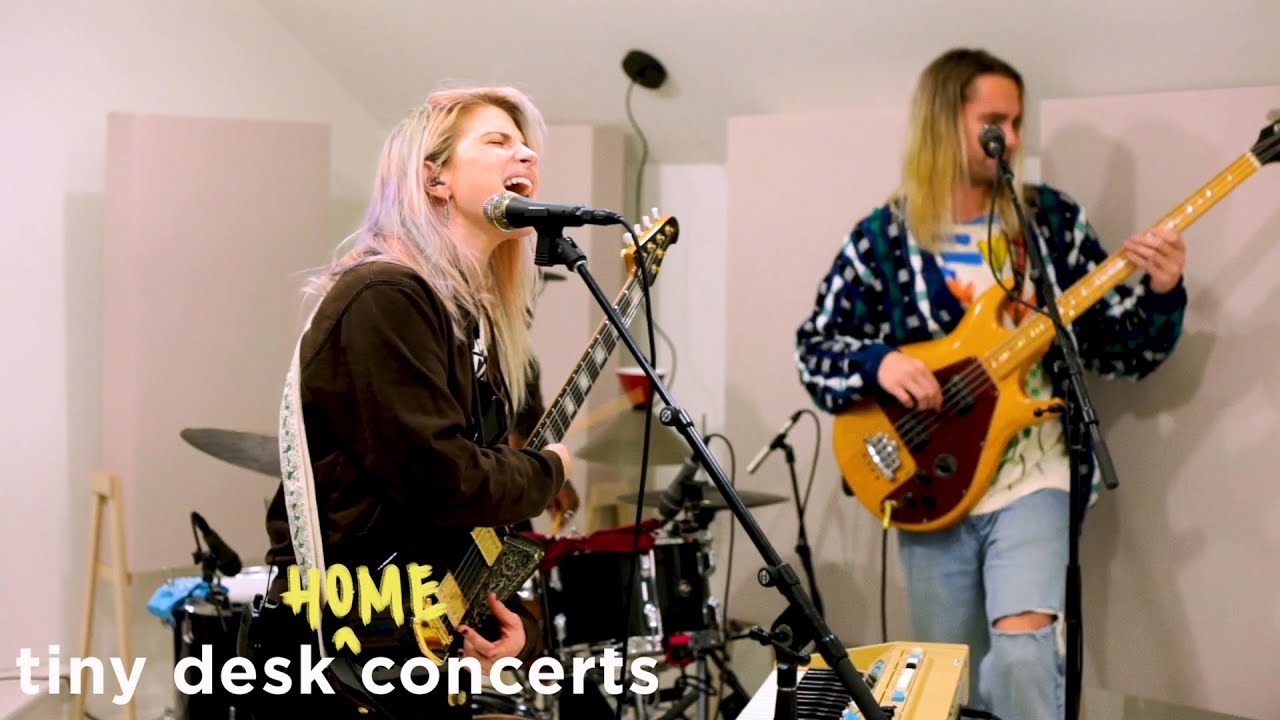 Hayley Williams brings Petals for Armor to life with a Tiny Desk performance with Pure Love, Taken and Dead Horse.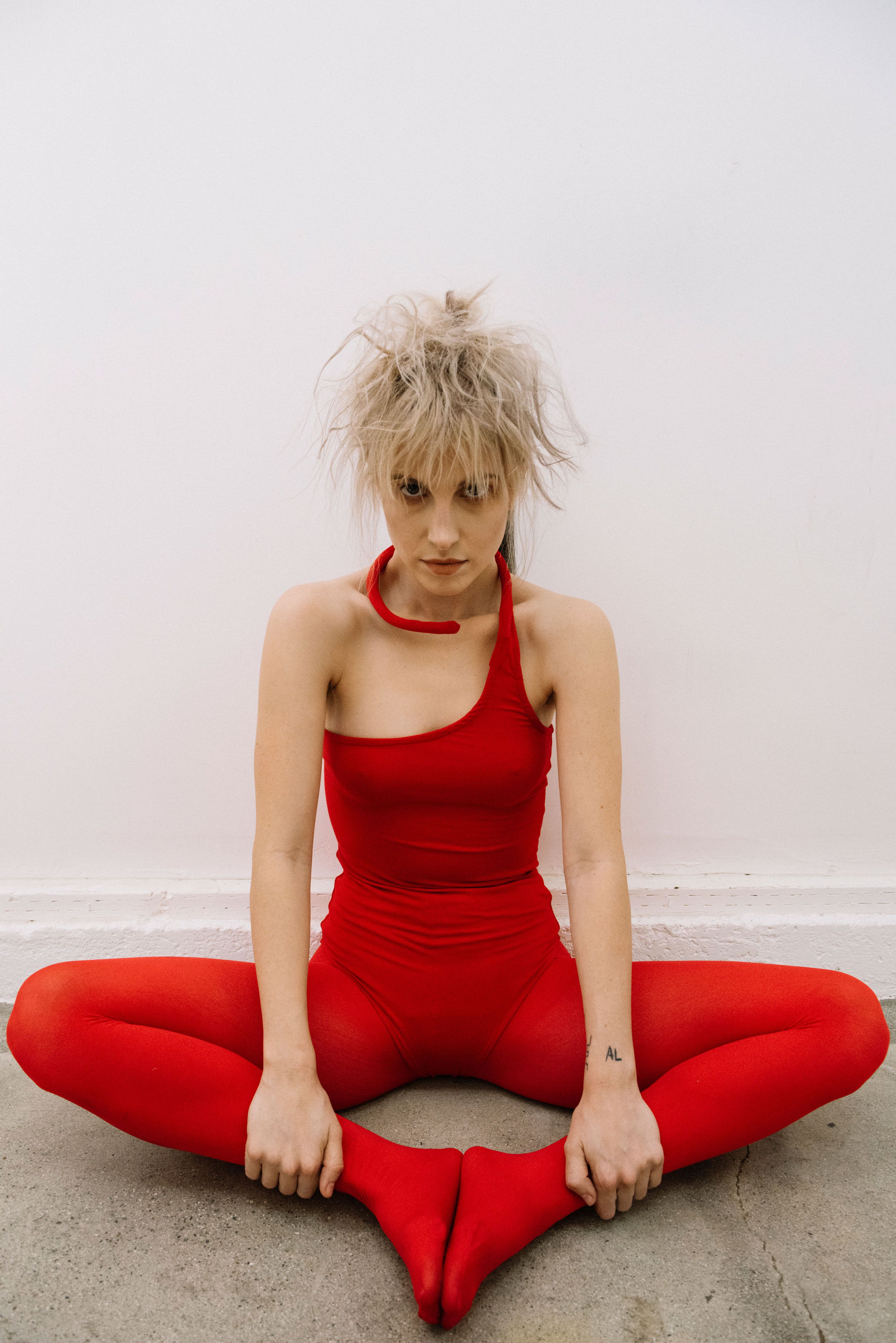 Hayley Williams is now the first woman to lead the Rock Album Charts as a solo artist (with Petals for Armor) and with a band, Paramore.