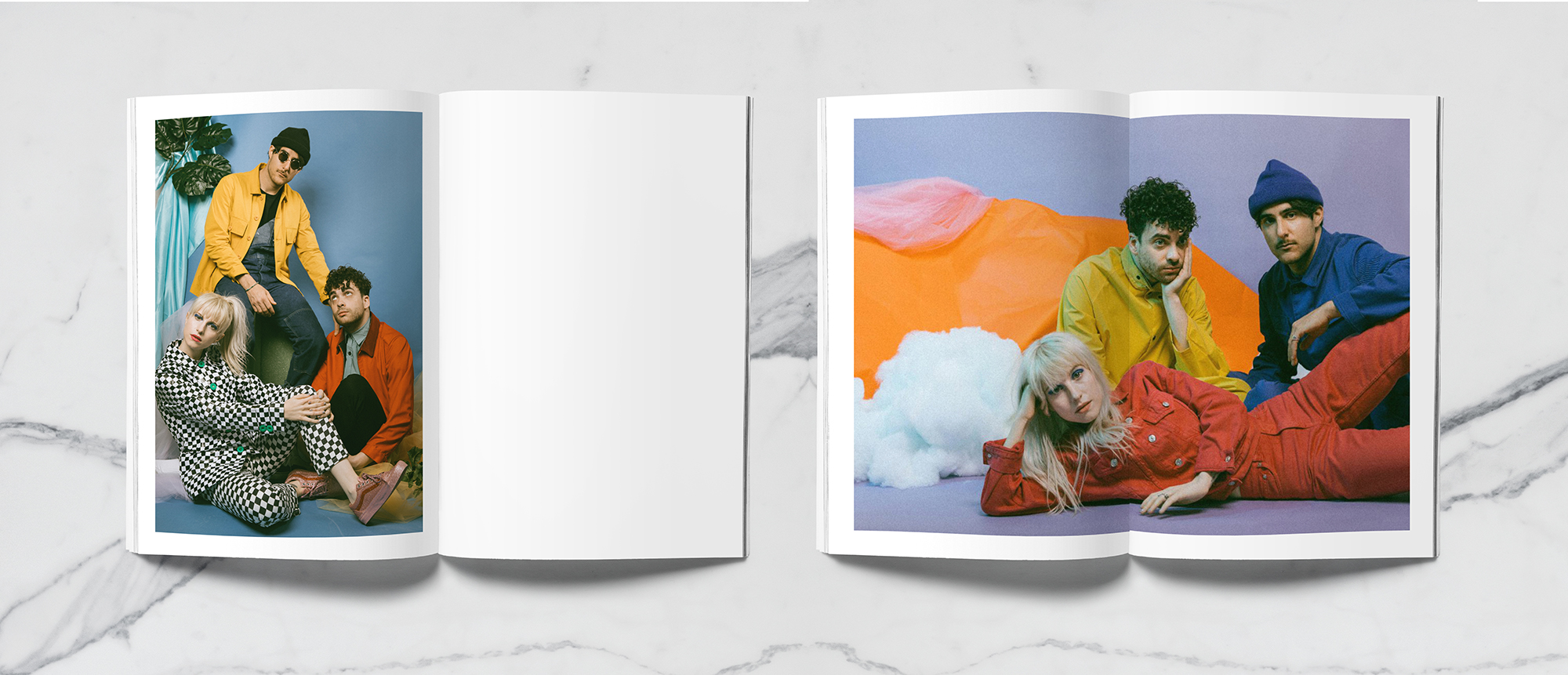 You all probably don't know, but for the last two Parahoy we made some projects we gave directly to Paramore, but it was limited only to Italian fans.
For the third Parahoy we decided to make a project in which fans from all over the world can participate.
We want to make a mini-book which contains your artistic works about Paramore. They could be drawings (digital or pencildrawings), bodypainting, makeup inspired by the band, illustrations etc.
They can be also artworks of a single member of the group.
If you have made some projects on Paramore outside these categories, contact us to talk about them.
Here is some technical information:
The book will be an A5 format. The book open is a A4 format.
You will not have page number limits.
You have to send a HQ scan of the work. The scan picture can be either horizontal or vertical, considering that a part of it could be cut off (or edited) if it doesn't comply with the dimension of the specified book formats (A5/A4).
You can attach a maximum two-line message to your work.
You can include your social contacts
You don't know the size of an A5 format sheet?
Take a printer sheet and fold it in two. The printer's sheets are A4, if folded they become A5. The open book will have an A4 format, while from closed an A5 format (SEE EXAMPLE)
We will do the layout of the book.
The book will be printed March 15th so we can correct any mistakes in time.
Do you want your artwork to be the book cover?
Write it down when you send your works to us. We will choose 4 works and let the community choose what the cover should be. The work must be about the band and not just about a single member of the group (you have to agree to this rule ONLY IF you want your artwork to be the cover). Your name and your social links will be on the cover as well.
By agreeing to give us your consent to use your work as the cover page, you also accept that we may modify it to insert titles and your information in the best possible way, determined by the layout limits.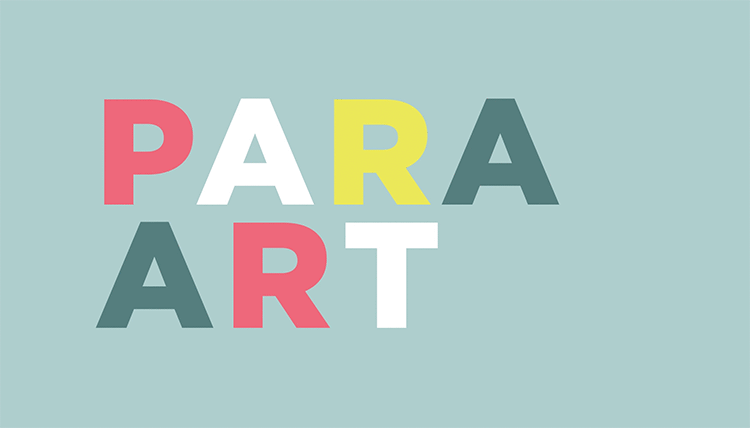 You can send your work(s) at contact@paramoreitalia.com
Feel free to contact us on our social medias for more information!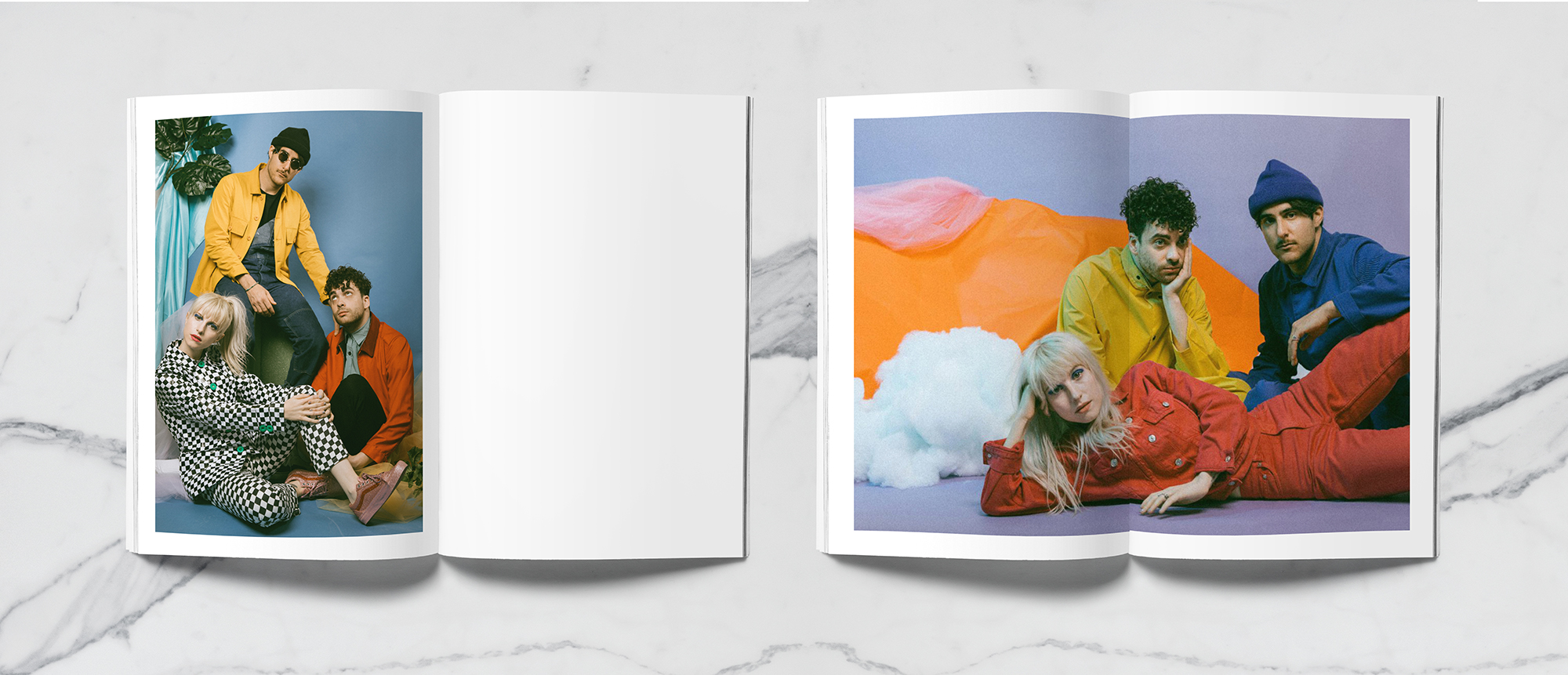 Non tutti voi sapete che per le ultime due Parahoy abbiamo fatto dei progetti da consegnare direttamente ai Paramore, da parte dei fans Italiani.
Per il terzo anno della Parahoy abbiamo deciso di fare un progetto al quale possano partecipare anche i fan di tutto il mondo.
Vogliamo fare un mini-libro che raccolga i vostri lavori artistici sui Paramore. Potranno essere disegni (digitali o fatti a mano), body painting, make-up ispirato alla band o a singole canzoni, illustrazioni etc.
Se avete realizzato qualche progetto creativo sui Paramore al di fuori delle categorie che abbiamo citato, contattateci per parlarne meglio.
Ecco alcune informazioni tecniche:
Il libro sarà in formato A5. Il libro aperto sarà in formato A4.
Non avrete limiti di pagine.
Dovete mandare uno scan ad alta definizione del lavoro. Lo scan potrà essere orizzontale o verticale, ma tenete in considerazione che potrà essere tagliato (o modificato) se non rispetta le proporzioni del formato carta specificato (A4/A5).
Potete includere un messaggio di massimo due righe da allegare al vostro lavoro.
Potete includere i vostri contatti social (pagina fb, username twitter, username instagram, sito web)
Non sai le dimensioni di un foglio A5? 
Prendi un foglio da stampate e piegalo in due: ottieni un A5. I fogli da stampante sono A4, quindi se piegati in due formano due A5. Di conseguenza, il libro aperto sarà un A4, mentre chiuso A5 (ESEMPIO)
Noi penseremo all'impaginazione del libro.
Il libro verrà stampato il 15 Marzo, così da darci abbastanza tempo per correggere eventuali errori.
Vuoi che il tuo lavoro sia la copertina del book?
Scrivicelo quando ci mandi il lavoro, ne sceglieremo 4 e faremo scegliere alla community quale sarà la copertina!
Il lavoro dovrà rappresentare la band e non solo un singolo membro del gruppo.
Il tuo nome e i tuoi canali social saranno altrettanto in copertina.
Accettando di darci la disponibilità di usare il tuo lavoro come copertina, accetti anche al fatto che potremmo modificarlo per inserire il titolo e le tue informazioni nel miglior modo possibile, visto i limiti di impaginazione.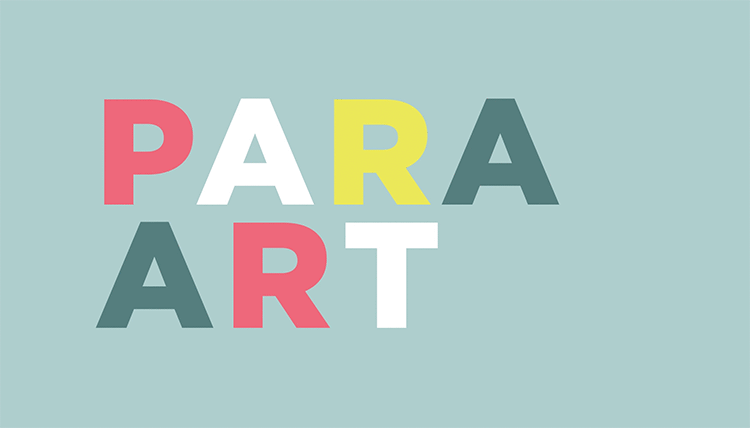 Puoi mandare il tuo lavoro/lavori a contact@paramoreitalia.com
Contattaci pure sui nostri canali social per più informazioni!