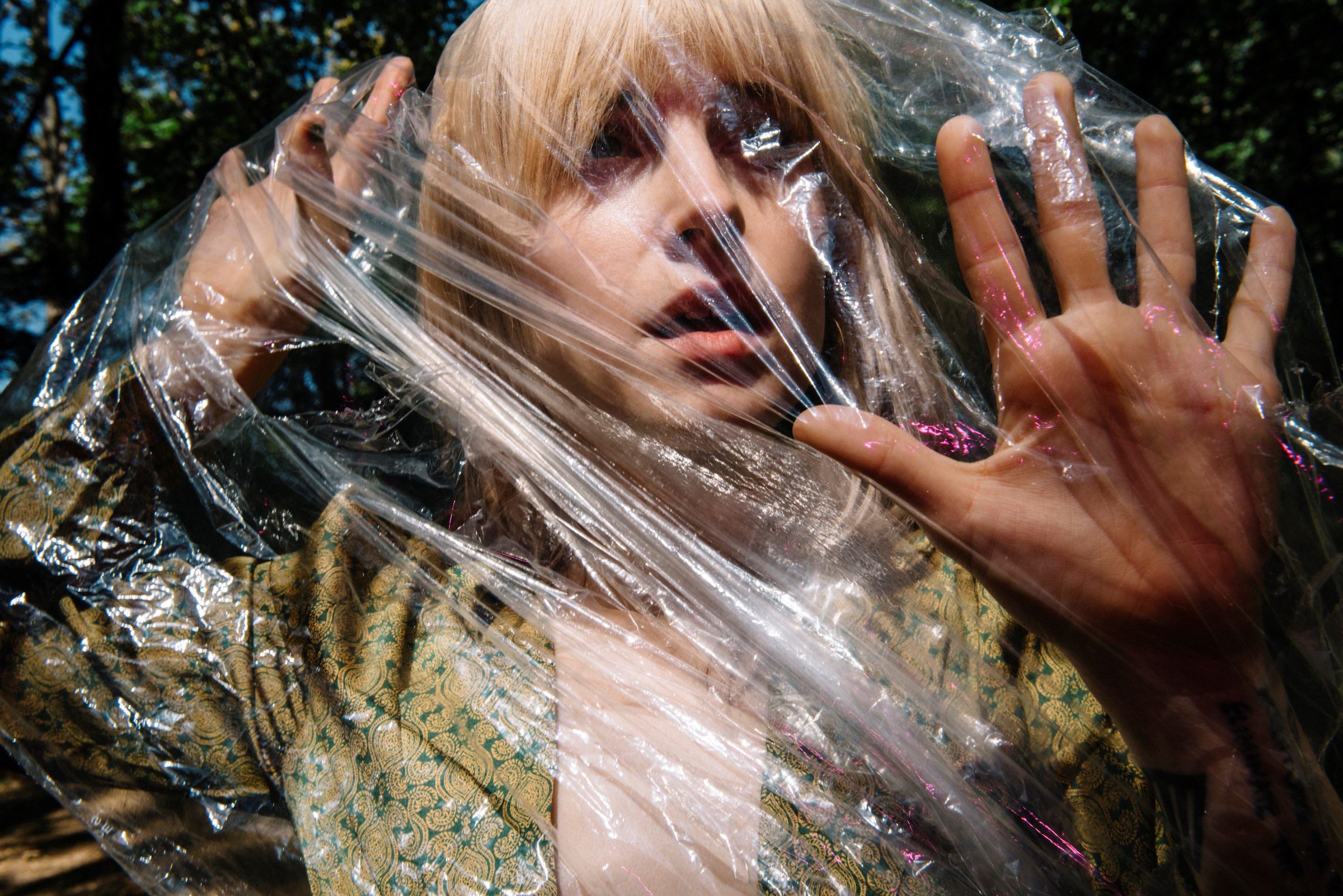 Hayley Williams's debut solo album, Petals for Armor, is taking first place on Billboard's Top Rock Album Charts.
The album is at the top of the charts with 22,000 albums sold and 17,000 units from album sales.
The new album arrived on May 8th, and is Hayley Williams' fourth rock album to reach this position, considering also the records she has done with Paramore: After Laughter, Brand New Eyes and Paramore.
This makes her the first woman ever to lead the Rock Album Chart as a solo artist and with a band, according to Billboard.
This year she's the second woman to lead the rock charts as a solo artist after Fiona Apple's hit album, Fetch The Bolt Cutters.
In addition, 2020 is the first year since 2015 in which the rock charts are led by two female solo artists. That year, Brandi Carlile and Courtney Barnett were both at the top of the charts.
In the overall Billboard 200 chart, Hayley Williams is number 18 with Petals for Armor. Overall, Paramore have been in the top 20 four times, three times in the top 10 and once at the top of the charts with their 2013 album, Paramore.
From Petals for Armor, two tracks entered the Hot Rock Songs Chart. The lead single "Simmer" is at number 28 after being number 7 in February, while "Dead Horse" debuted at number 36. In February, before the album's release, "Leave It Alone" was back at number 39.